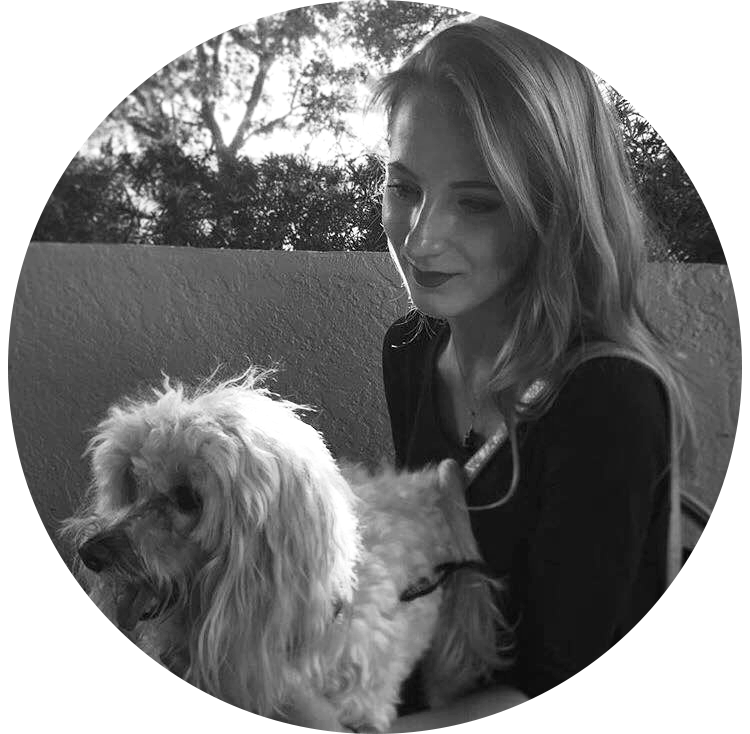 I'm a designer/animator currently living in Florida, and pushing pixels at Ringling College of Art and Design. I create, talk to plants, read comic books, play video games, make prints, obsess over my dog Boo, and occasionally bake. I'm certified at pouring Guinness, I own 36 polka dotted things, and you'll never catch me without red lipstick.
If you're keen on a collaborative project or other opportunity, I'm always 
excited to work with new artists and clients, so let's get in touch!
hello@briannegagg.com
(973) 459 9643